Nestled in half of a 40-foot shipping container, the brand-new Last Lap Cornerstore in Chicago's Bronzeville neighborhood measures just 180 square feet.
But the geographic and cultural gap the store fills in the city's running community is huge.
Sign up for Runner's World+ for the latest training tips, shoe reviews, and much more 🏃‍♀️🏃‍♂️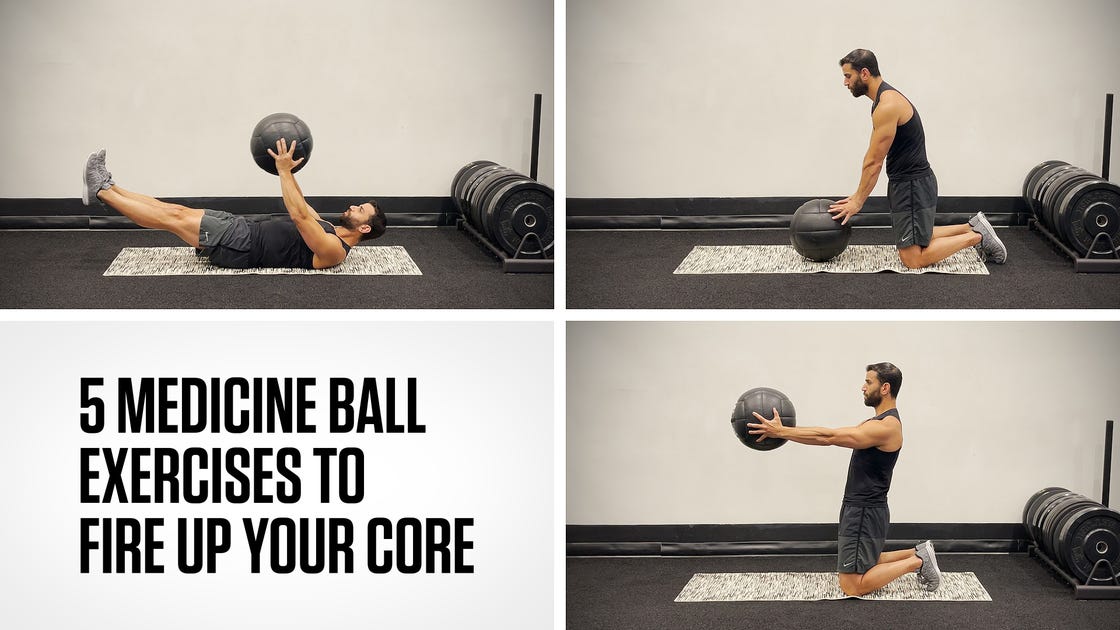 Before its official opening at the beginning of October at 332 E. 51st Street, runners in neighborhoods on the city's South Side—many predominantly Black—had nowhere in their area to stock up on gels, gear, and other running essentials.
The store's owner, runner and Bronzeville resident Ian Gonzalez, noticed the need when he trained for his first Chicago Marathon in 2018. The closest place that sold running-specific nutrition products was a general sporting goods store at least a 20-minute drive away—not exactly easy to swing by the night before a long run.
"When you finally get there after the hassle of making time for it, there were no runners working there," Gonzalez told Runner's World. "They're like, 'I think that's up by the register, I'm not sure.' They could never answer any questions, and it was super frustrating."
The lack of a running-specific store in the community created more than an inconvenience, said Aaron Ingram, a longtime friend and training partner of Gonzalez's who also lives in Bronzeville. "It meant going outside your comfort zone. And it meant running not being the norm on the South Side, having to go to other people's neighborhoods to be accepted, to find something that caters to you."
Ingram, Gonzalez, and other friends had discussed the idea of a retail establishment for years. Gonzalez was already a part of efforts to serve and expand the Black running community as a captain of the GumboFit running club and a cofounder of another South Side running group, 7onSundays. (Ingram is also a cofounder.)
But it was the COVID-19 pandemic—the effects of which have challenged and even crushed some small businesses—that brought Gonzalez's to life.

This past winter, Gonzalez—who's worked at running stores before—had been delivering food for the on-demand service DoorDash. While many Chicago residents worked from home this spring, he was waiting in restaurants to pick up hot food and riding in elevators to drop it off.
At the end of each shift, he'd arrive home, take off his shoes outside, and head straight to the shower. But he spent sleepless nights worrying it wasn't enough, that he might get COVID-19 himself and infect his family, including his 3-year-old son.
So, when Gonzalez learned he could qualify for unemployment assistance, he decided to take it and invest the money into opening the shop he'd longed wished existed. His first step? Claiming his handle on Instagram. Adidas Rivalry Low Shoes Cloud White Linen Green Magic Lime.
[The 2021 Runner's World Calendar Casadei platform wedge sandals Gold.]
From there, he worked on branded apparel and reached out to brands like CLIF and zapatillas de running Adidas mujer constitución media talla 46 for product. He still stayed up nights—but now, it was talking designs and pricing with manufacturers in China.
At first, he kept things low-key. But through social media and word of mouth, news spread. When the Windrunners—a women's racing team in Chicago—put together a pop-up race called the OneChicago 5K on July 30, organizers reached out and asked him to contribute for prizes.
Gonzalez said yes, then scrambled to set up an e-commerce site. At first, the winners "had discount codes and gift cards to a store that was not even open," he said. But starting August 28, runners could buy gels, bars, chews, KT tape, massage sticks, and tanks custom-designed with the phrase "Keep your circle tighter than a 100-meter dash" at LastLapCornerstore.co.
Gonzalez wanted a physical location, but rents for a commercial space in Bronzeville or nearby Hyde Park stretched his budget, especially with the potential threat of more pandemic-related restrictions. "If I had to shut it down again, I'm out of business before I even started," he said.
Enter Boxville, a marketplace of shipping containers that's an initiative of the startup-boosting Bronzeville Incubator. (Courtney Phillips—the co-founder, with her fiancé Matthew Manning, of GumboFit—is one of the incubator's founding members.)
Though he had to scale down some of his original plans, Gonzalez decided the space made perfect sense for launching a business in challenging economic times. "We're also going into the winter, which is a slow period for running," he said. "I want to keep my overhead down, and this happened to be a good fit."
He's still adding products regularly—he also sells masks, hats emblazoned with the names of South Side neighborhoods, and Nuun hydration products—and hopes to eventually sell shoes. Due to a lack of storage space, he'll probably have to do fittings by appointment— thanks to the pandemic, that's become far more common, anyway.
He does have room to host events like race packet pickups, which he's already done for some of the Road Less Traveled races, a pandemic-compliant 5K, half marathon, and marathon series held August through October. The events, organized by GumboFit and EDGE Athlete Lounge on the city's North Side, represented another effort to bridge gaps in Chicago's running community. Besides providing a much-needed racing opportunity for runners from all neighborhoods, they've raised $10,000 for grants to five Black- and brown-led running clubs in the city.
The energy a running store provides also feeds back into the neighborhood, Phillips said. "People that are outside of the running community, they don't realize what is going to happen," she said. As word spreads and GumboFit moves its Saturday runs to start at that location, runners will flow through year-round. "That brings people into the community, lets them see different areas that they can run in and patronize."
The name Last Lap represents not only the finishing stretch of a race but also what Gonzalez hopes is the beginning of a new phase for him personally. "The last lap is telling myself I'm never going to fill out a job application again," he said. "If I can make this work, if I can make this successful, this is me running across the line."
Cornerstore, meanwhile, harkens back to shops that were long an important fixture in Chicago's Black neighborhoods. There, you could buy groceries on credit and shelves were stocked with exactly what the locals needed (much how Gonzalez encourages runners to DM him if they have specific product or flavor requests).
And, they were places that fostered community. "The cornerstore culture is, you don't just come in and leave; you come in, you talk, you catch up," Phillips said. "The name speaks to more of a relaxed vibe, a personal experience."
That's exactly what Gonzalez said he hopes to create. "I want Last Lap to be so ingrained into the running community that even if people come on Monday to get all they need for the week, they might still come back on Wednesday just to sit here a couple hours, swap training methods, and tell stories," he said.
The October 3 grand opening event brought this vision to life. About 30 runners showed up at 8 a.m. for a three- or six-mile GumboFit group run. After leading the three-mile route, Gonzalez rushed back to play eager host, opening his doors, pouring mimosas, and lighting up a grill in front of the storefront while bouncing back inside to ring up purchases on his iPad, all in the glow of the store's neon triangle logo.
As Ashley Rockwood—owner of the local dance fitness studio Free Mvmt Shop—led attendees in a post-run cardio and stretch session, runners danced along or just relaxed and reconnected. "It's super exciting; I feel like we have our own space, instead of trying to fit into someone else's space," said Maya Jackson-Gibson, who's been running with GumboFit for a year.
Picasso Russell, another GumboFit captain, said he's heard Gonzalez talk nearly non-stop about opening the spot since the two met several years ago. "His point was that there wasn't a Black-owned running store in the city at all. He found that window of opportunity to take advantage of," he said. "Now when we're like, 'Let's go for a run. Where do you want to meet?' We can say, 'Meet in front of Last Lap.'"
This content is imported from poll. You may be able to find the same content in another format, or you may be able to find more information, at their web site.

Contributing Writer
Cindy is a freelance health and fitness writer, author, and podcaster who's contributed regularly to Runner's World since 2013. She's the coauthor of both Breakthrough Women's Running: Dream Big and Train Smart and Rebound: Train Your Mind to Bounce Back Stronger from Sports Injuries, a book about the psychology of sports injury from Bloomsbury Sport. Cindy specializes in covering injury prevention and recovery, everyday athletes accomplishing extraordinary things, and the active community in her beloved Chicago, where winter forges deep bonds between those brave enough to train through it.