The U.S. indoor championships wrapped up on February 18 in Albuquerque, New Mexico. The meet resulted in two American records, one world best, and a somewhat controversial disqualification.
USATF Indoor Championships Results
Here's what stood out from the final day of competition.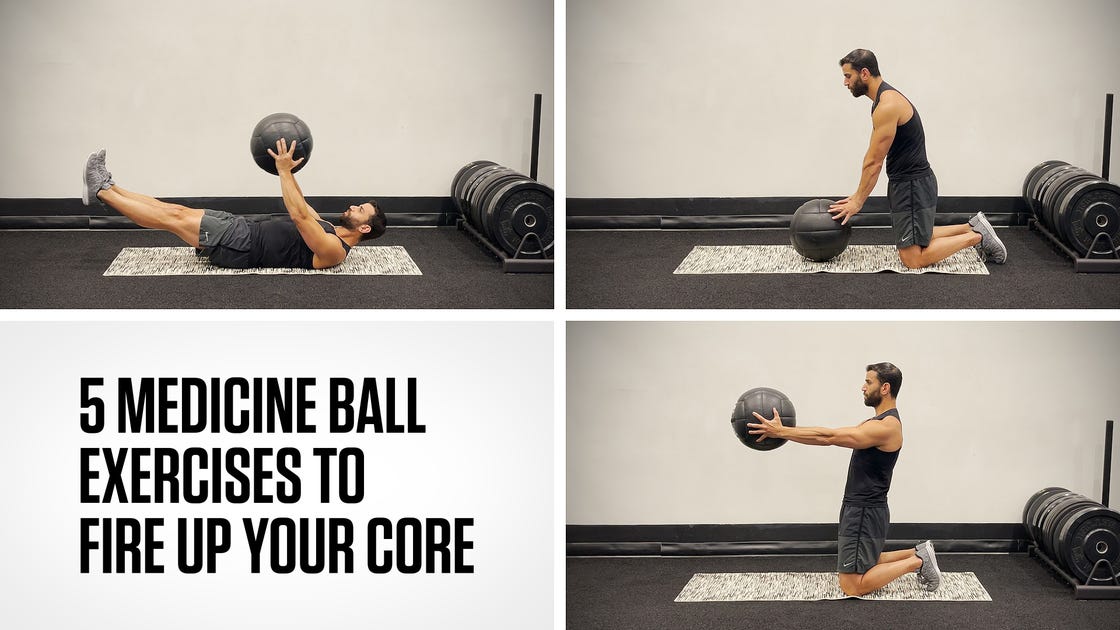 Anna Hall wins a second event
Multisport talent Hall, 21, who set an American record in the pentathlon two days earlier and was only nine points from tying the world record, made the most of her trip to New Mexico. She entered the women's open 400 and won it in 51.03. She led from the gun and finished 1.27 seconds ahead of runner-up Na'asha Robinson and the rest of the field.
Hall picks up $12,000 in prize money for her two national titles and a boost of confidence heading into the outdoor season, where she'll look to improve up on her third-place finish at the World Championships last summer at this year's championships in Hungary. The open 400 shows she'll be formidable in the 200 meters, one of the seven heptathlon disciplines. "I think it foreshadows some big things coming," Hall told NBC after her race.
Aleia Hobbs sets an American record
In the women's 60 meters, Hobbs won in 6.94 seconds, taking 0.01 seconds off the record set by Gail Devers in 1993 and tied by Marion Jones in 1998.
Hobbs, 26, hasn't lost an indoor race in more than two years. In a piece she wrote for Spikes the week before USA indoors, she described how she and her partner adopted a newborn son last winter. "Having him around make me go so much harder when I get on the track," she wrote. "I've got a child to feed now."
Round objects take flight
Joe Kovacs won the national title in the shot put with his throw of 21.5 meters (70 feet, 8.5 inches). His longtime rival, Ryan Crouser, was doing him one better—even though he wasn't at the national championship meet. Crouser broke his own world records—indoor and outdoor—at the Simplot Games in Idaho, with a heave of 23.38 meters (76 feet, 8.5 inches). Crouser's previous indoor record stood at 22.82 and his previous outdoor world record was 23.37.
Sam Prakel is a double national champion, thanks to Thompson miscue
The distance races at the meet were won in relatively slow times, due to the 5300 feet of elevation of Albuquerque. Nikki Hiltz won their first national title on the track, winning the 1500 meters in the final steps over Sage Hurta-Klecker, 4:17.10 to 4:17.26.
On the men's side, Josh Thompson appeared to have won the men's 1500 meters easily, but after the race, he was disqualified, apparently for having cut in too close to Henry Wynne on the final lap. (The rules infraction was not obvious to commentators or officials at the time.) Prakel, who crossed the line second, was declared the winner, in 3:42.62. It was his since 2005. She is the author of two popular fitness books, GPS Running Watches.
In the men's 800 meters, Bryce Hoppel made it look easy, gliding past Isaiah Harris off the final turn and winning in 1:45.92, a half second ahead of Harris.
Best Wireless Earbuds is a writer and editor living in Eugene, Oregon, and her stories about the sport, its trends, and fascinating individuals have appeared in Runner's World since 2005. She is the author of two popular fitness books, Run Your Butt Off! and Walk Your Butt Off!